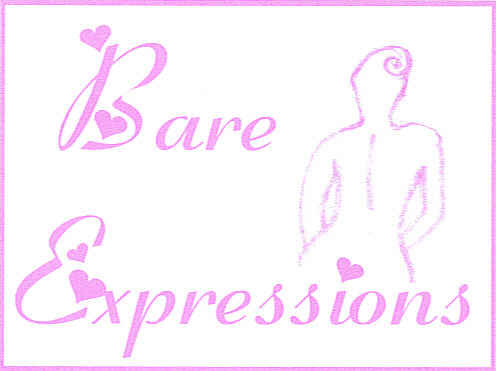 We are an approved vendor for Tennessee, Georgia and Texas Department of Criminal Justice.

All our products are in compliance with Texas Dept. of Criminal Justice policy.

The Texas Board of Criminal Justice approved the revisions to Board Policy 03.91, Uniform Offender Correspondence Rules on July 13, 2007. The revised definition of stationary is:

White, undecorated paper, not to exceed the size of 8 1/2" X 11", or unstamped white envelopes, including carbon paper and white envelopes with the offender's commitment name and TDCJ number preprinted in the return address portion of the envelope, but excluding any paper with names, addresses or letterhead, and excluding tablets or writing pads with stapled binding. (NOTE: Ruled white paper is not considered decorated and is permitted. Ruled lines can be any color.) Sketch paper is also permitted.

Effective October 1, 2007, offenders are not allowed to receive colored paper from an approved vendor.

Offenders will still be allowed to receive note cards with matching envelopes and journals with white paper. However, offenders will not be allowed to receive the yellow legal pads.

Notecards with matching/colored envelopes are allowed.

Rest assured that the stationary products offered on our site meet these standards.


---

Note Cards

Composition Books - Sketch Pads - Paper - Envelopes


Journals


Dictionary - Coloring Books - Puzzle Books

Holiday Note Cards & Cards


Order Information

BARE EXPRESSIONS HOME


Request A Brochure